Choose the Vertical Expense™ plan
that suits your expense management needs
The turnkey package for optimal use in classic applications
3,60€
Pre-packaged expense types
1 chart of accounts
Pre-packaged validation circuit
* included: web app, iOS, Android, local support service
Customisation for the comfort and satisfaction of all
4,50€
Customised expense types (icons, labels, rules)
Up to 3 charts of accounts / entities / conventions
Multiple validation circuits
Management of one-off advances
Personal management of alerts and notifications
* included: web app, iOS, Android + digital cabinets + local local support
For an expense report management that reflects your image
6,50€
Unlimited customised expense types (icons, labels, rules)
Unlimited accounting plans / entities / conventions
Unlimited multiple validation circuits
Management of one-off advances
Personal management of alerts and notifications
Management of vehicles, dedicated bank accounts
Microsoft Office 365 connector
Integrated chat
1 dedicated account manager
* included: web app, iOS, Android + digital cabinets + local support service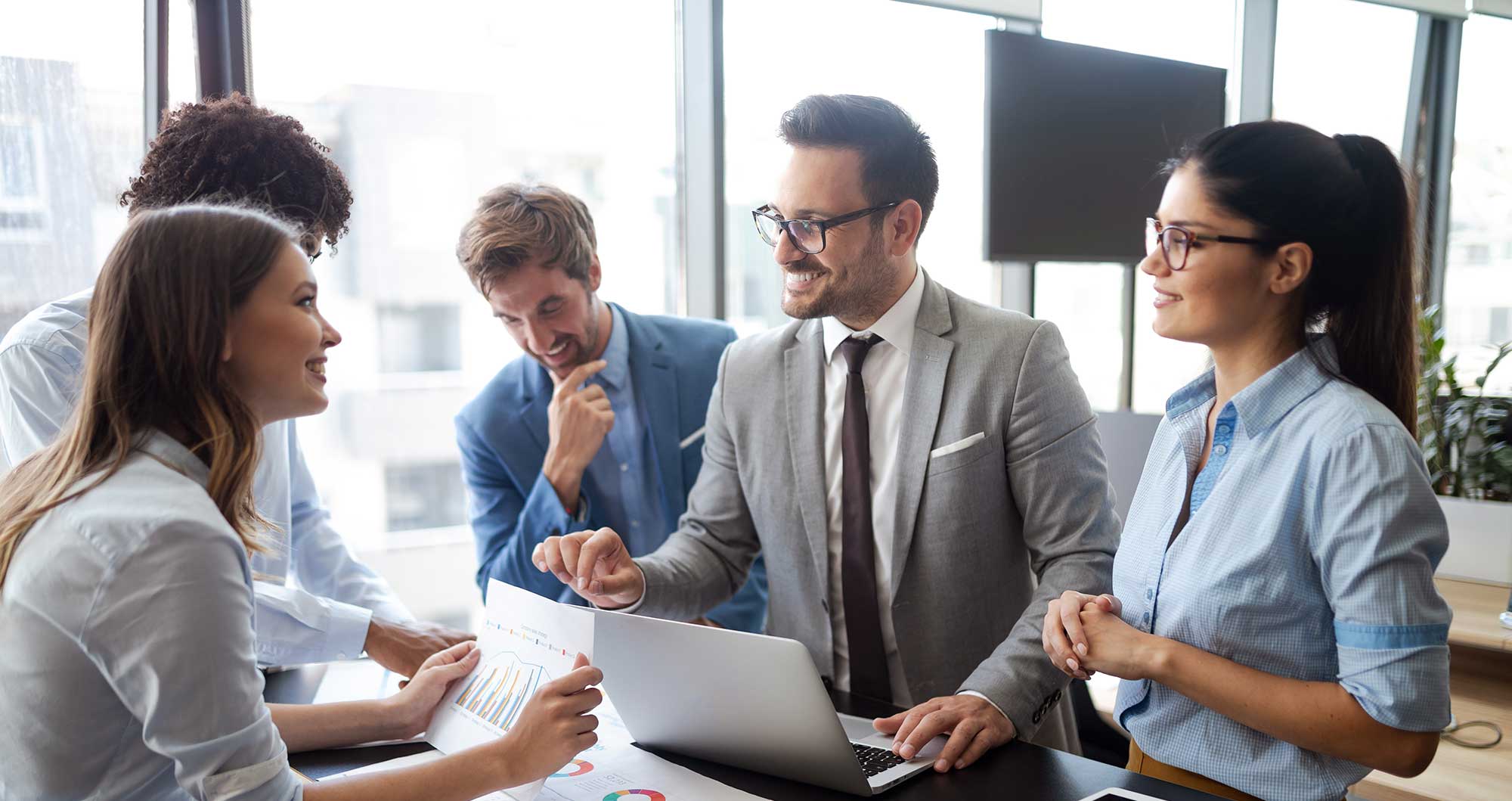 Would you like a tailor-made approach for your company ?
Find answers to common questions
How long does it take to implement?
The implementation is fast, from 4 to 12 weeks depending on the organisation.
If you want to roll out to 15 countries in 20 languages, we will probably take a little longer.
Change management in large organisations is in our DNA.
What is the compatibility with my Information System?
Vertical Expense can connect with all existing HR and Financial Information Systems. Our universal connector can talk to any application that accepts APIs or standardised data import/export. If your software is not yet listed on the site in the Partners section, we will build it!
Can it be deployed internationally?
Multiple languages, multiple time zones, multiple accounting systems, multiple currencies and the need to consolidate it all?
With pleasure: the solution is made for you.
Comment mes données sont-elles sécurisées ?
You entrust us with data, there is nothing more valuable.
Secure, encrypted and located in the country of your choice, we treat it with care: it's yours. Support and development are located in France and our teams are there to protect your data.
What type of business is Vertical Expense suitable for?
Vertical Expense is suitable for public and private sector companies with more than 200 employees
What if the employees / agents do not have a business phone?
Use your personal phone, PC, tablet, anything is possible.
Automatic character recognition (OCR) works on all media, 100% of the screens are 100% responsive design, for all roles, even Back Office.
My employees and managers do not have a computer, they are on site, can you help me?
All functions are available on mobile app and even without a connection to capture expenses at any time. We have clients in all sectors, including construction.
I have a lot of special cases, how do you do it?
We talk about it! The application natively handles multiple rules (multi-company, multi-currency) and complex organisations (shared service centres, management of secondments, delegations). Technically Vertical Expense knows how to adapt. But the first step is to understand you so let's talk about it!
Do you want to start your offer