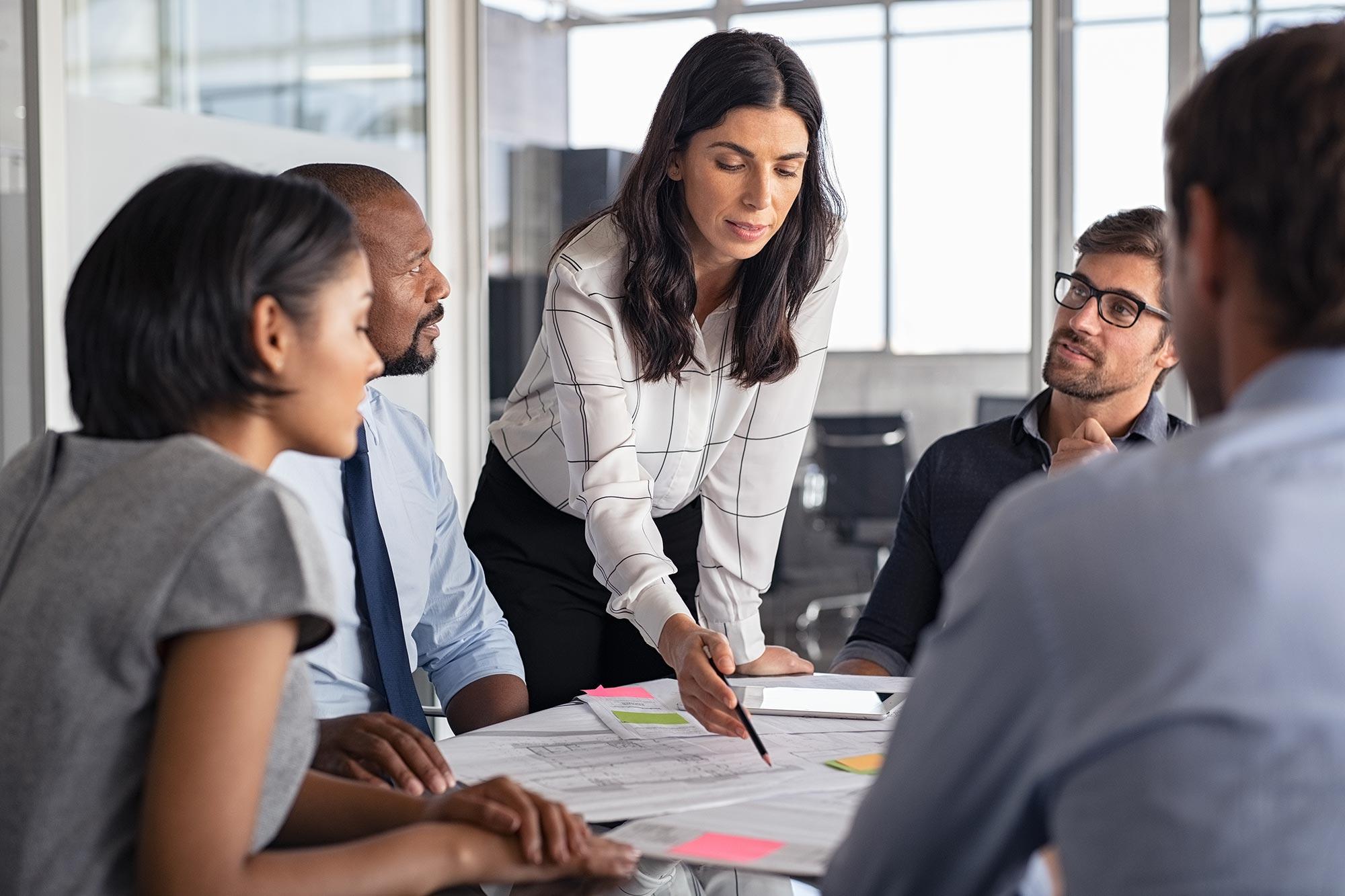 460 avenue de la Rostolane,
13540 Aix-en-Provence
+33(0)7 69 85 55 18
See the map
Do you have a project?
Would you like to join our solution?
Because choosing a solution for your company requires above all a feeling of shared trust, to consider its software publisher as a partner, we invite you to tell us about your specificities, your needs, your main concerns.
Over a phone conversation, a remote demo, or a meeting, we can decide together whether the magic is working.